Martin Texier
2021 La Rouvière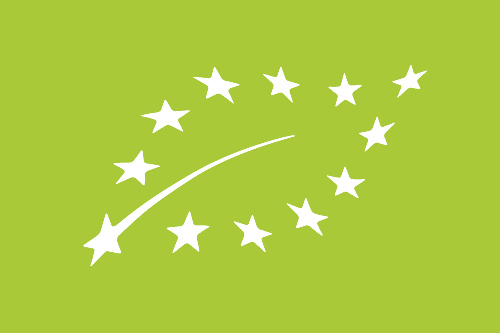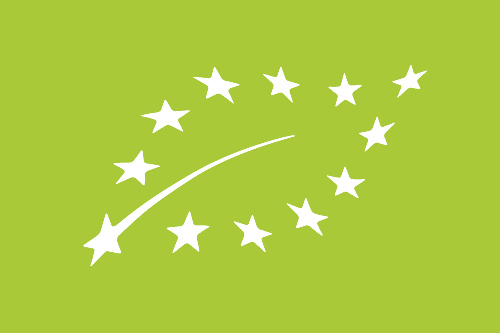 Grape Variety
Clairette, Roussanne
Martin Texier
Rhône
If the surname rings a bell, it is probably because Martin Texier is the son of quite famous winemaker Eric Texier, who produces unmanipulated and highly terroir-driven wines in northern Rhône. Like his father, Martin had to try out other professions before finally deciding to settle as a winemaker on the border between Ardèche and northern Rhône in 2014.
Martin cultivates about five hectares in the Saint-Julien-en-Saint-Alban and Brézème regions of northern Rhône and also tends his father's vineyards in the same areas. The vineyard work is carried out with incredible care and insight, and father and son work together to replant and regraft vineyards with traditional grape varieties that can better handle the ever-increasing impact of global warming.
In the cellar, Martin Texier works with spontaneous fermentation, no fining or filtration, ageing in tank or old barrels and a minimal addition of sulphur if deemed necessary at all. In the beginning, Martin used carbonic maceration a great deal, but as he got to know his terroir better, his style has evolved towards a mix of whole-cluster fermentation and more traditional vinification with destemmed grapes. The style is still elegant and juicy, but in the last few years there has been significantly more depth, seriousness and expression of terroir in his wines.
Lieu-dit recommends
Below are our suggestions for wines that are not necessary similar, but stylistically fits some of the same markers as the wine you are currently looking at. For each of the producers we work with, we have tried to answer the question: "If you like the wines from this producer, which other wines from our portfolio would be something you would enjoy?".