Fond Cyprès
2021 Cypres de Toi Rosé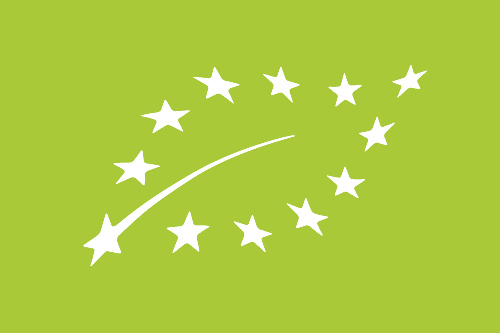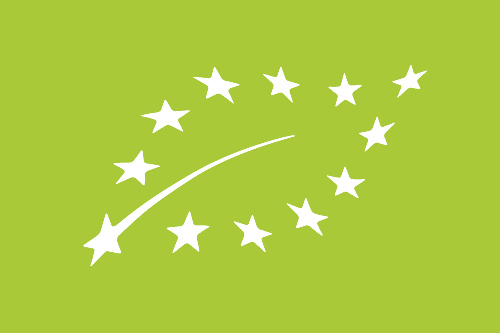 Fond Cyprès
Languedoc
In 1998, Laetitia Ourliac and Rodolphe Gianesini took over an 18-hectare vineyard in Escales, located in the appellation Corbières in Languedoc. Since their first Fond Cyprès-vintage in 2002 they have had a firm focus on the work in the vineyard which is today certified organic.
Laetitia and Rodolphe are close friends with Burgundy's Frédéric Cossard, who has been a great help and source of inspiration in their efforts to produce pure and elegant wines without the addition of sulphur during vinification. In an area with a long tradition of mixing several different grapes, Laetitia and Rodolphe have instead chosen to make wines where each one expresses a single grape variety coming from one specific terroir. Fond Cyprès produce wine with lots of fruit, concentration and structure, but at the same time with a lightness and juiciness that suits them particularly well.
Lieu-dit recommends
Below are our suggestions for wines that are not necessary similar, but stylistically fits some of the same markers as the wine you are currently looking at. For each of the producers we work with, we have tried to answer the question: "If you like the wines from this producer, which other wines from our portfolio would be something you would enjoy?".