Il Mortellito
2021 Cala Iancu - Bianco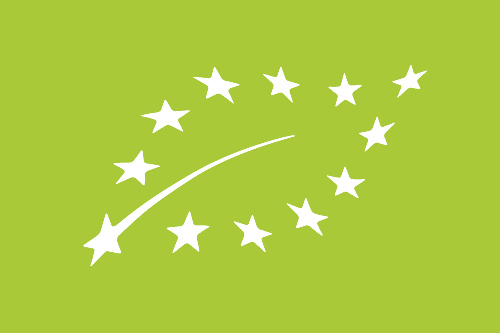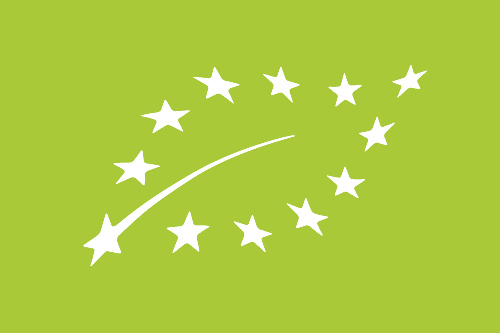 Grape Variety
Catarratto, Grillo
Il Mortellito
Sicily
Dario Serrentino runs the family farm Il Mortellito in Val di Noto in the southeasternmost part of Sicily. He has previously sold his grapes to Frank Cornelissen and Lamoresca among others but started making his own wine in 2014. The soil is made up of limestone, the work in the vineyard is carried out extremely carefully, and despite being far south, Dario's wines offer both freshness and acidity.
In the cellar Dario makes use of spontaneous fermentation, very gentle extraction, and no wooden casks, as he aims for the purest and most unmanipulated expression as possible. A minimal amount of sulphur is added before bottling to stabilize the wine. The wines are very far from the dark and alcoholic style that could be expected this far south. Il Mortellito's expression is light, elegant, and extremely easy to drink.
Lieu-dit recommends
Below are our suggestions for wines that are not necessary similar, but stylistically fits some of the same markers as the wine you are currently looking at. For each of the producers we work with, we have tried to answer the question: "If you like the wines from this producer, which other wines from our portfolio would be something you would enjoy?".