Benoit Delorme
2021 Bourgogne Blanc Côte Chalonnaise - Cyprineart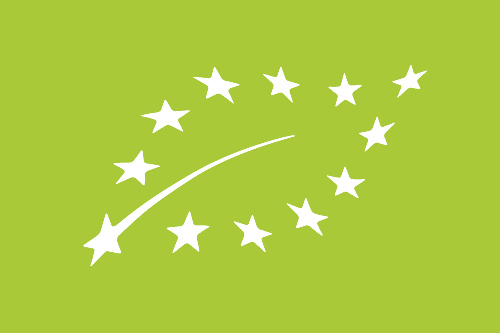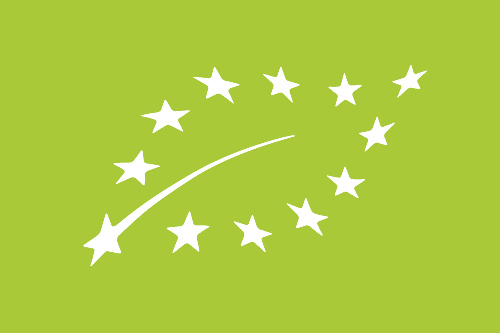 Benoit Delorme
Burgundy
With a background in chemistry and oenology, Benoît Delorme has worked in regions like Alsace and Beaujolais as well as California and Penedès. In 2004, however, he settled in Rosey in Côte Chalonnaise, Burgundy, to work for Guy Chaumont until he got a sufficient yield from his own plot of just 1,5 hectares of Pinot Noir to be able to fend for himself.
Benoît works completely low-tech in the vineyard and relies on biodynamic principles and the help from a donkey or a horse. The vines, which give a very low yield, are 40-70 years old, cared for by hand and harvested later than most neighbours.
The cellar is an old barn on the outskirts of town and stepping in there is like traveling back in time. There is no technology in sight except a very old pump. Benoît Delorme's approach is non-interventionist, but he adds a very small amount of sulphur after the malolactic fermentation. Whole clusters are loaded into old cement vats and are after ten days put in an ancient vertical press before the wine ages in old casks.
Benoît Delorme makes pure handcrafted wine, as it was made 100 years ago, and the traditional methods that he uses are not easy to replicate. The wines are intense, uncompromising, unique and vibrant and show how wine was made in the good old days – and how good it was.
Lieu-dit recommends
Below are our suggestions for wines that are not necessary similar, but stylistically fits some of the same markers as the wine you are currently looking at. For each of the producers we work with, we have tried to answer the question: "If you like the wines from this producer, which other wines from our portfolio would be something you would enjoy?".