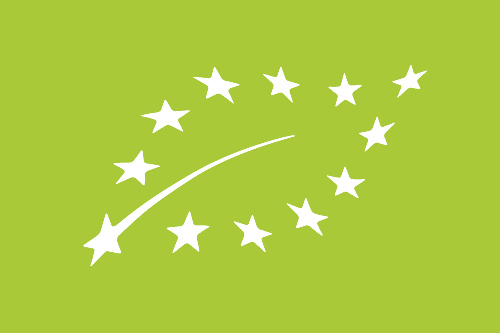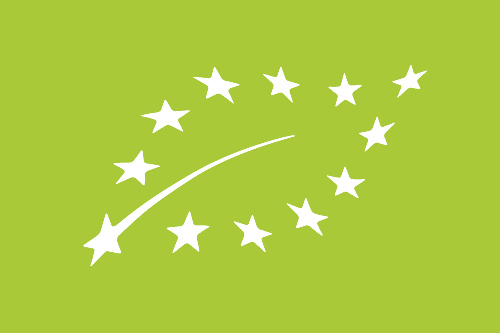 Grape Variety
Carignan, Grenache Noir
Fond Cyprès
Languedoc
In 1998, Laetitia Ourliac and Rodolphe Gianesini took over an 18-hectare vineyard in Escales, located in the appellation Corbières in Languedoc. Since their first Fond Cyprès vintage in 2002 they have been very concentrated on the work in the vineyard which is today certified organic.
Laetitia og Rodolphe har et nært venskab med bourgognevinbonden Frédéric Cossard, der har været en stor hjælp og inspirationskilde i deres bestræbelse på at fremstille rene og elegante vine uden tilsætning af svovl under vinifikationen. I et område med en lang tradition for at blande flere forskellige druer i de respektive cuvées, har Laetitia og Rodolphe i stedet valgt at lave vine, der hver især udtrykker én druetype fra ét terroir. Fond Cyprès er vine med masser af frugt, koncentration og struktur, men samtidig med en lethed og saftighed, der klæder dem virkelig godt.
Lieu-dit recommends
Below are our suggestions for wines that are not necessary similar, but stylistically fits some of the same markers as the wine you are currently looking at. For each of the producers we work with, we have tried to answer the question: "If you like the wines from this producer, which other wines from our portfolio would be something you would enjoy?".