Heliocentric Wines
2020 Same River Twice Rosé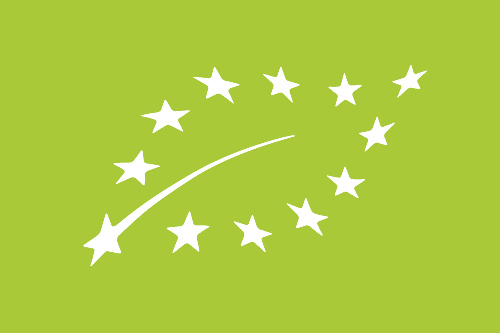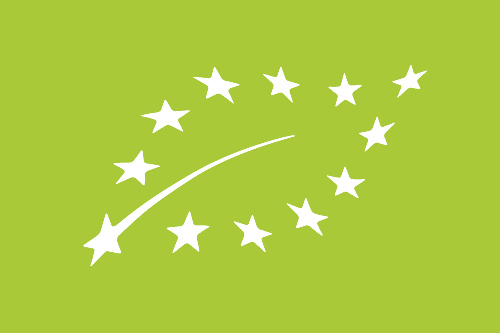 Grape Variety
Clairette, Grenache Noir
Producer
Heliocentric Wines
Heliocentric Wines
Rhône
Heliocentric Wines was founded in 2019 by Brit James Dunstan. After more than 20 years as a wine agent and importer based in Tokyo he settled in Ventoux, where the family always spent their summer holidays in his childhood.
Heliocentric Wines is a négociant company through and through: James does not own any vineyards or a wine cellar and he does not plan on it either. His advantage is that he knows Rhône, Provence and Languedoc like the back of his hand, has long-lasting relationships with a myriad of producers and thus also has in-depth knowledge of the producers' vineyard and cellar work.
James' greatest strength is to select wines from the farmers' cellar that stand out from the crowd, not by their prestigious appellation, but by expressing a special terroir, along with an elegance and freshness that far exceeds what you would expect from the region. Wines that would normally end up as a spice in a giant cuvée of some big négociant player, but by virtue of James' project get its own independent life in a bottle while helping to increase the diversity in a region all too often characterized by a very uniform style.
The project is sympathetic and the first wines from Heliocentric have convinced us that he has the talent to track down wines that deliver far more than what you might expect in this price range.
Lieu-dit recommends
Below are our suggestions for wines that are not necessary similar, but stylistically fits some of the same markers as the wine you are currently looking at. For each of the producers we work with, we have tried to answer the question: "If you like the wines from this producer, which other wines from our portfolio would be something you would enjoy?".