Ruhlmann Dirringer
Pur Jus Blanc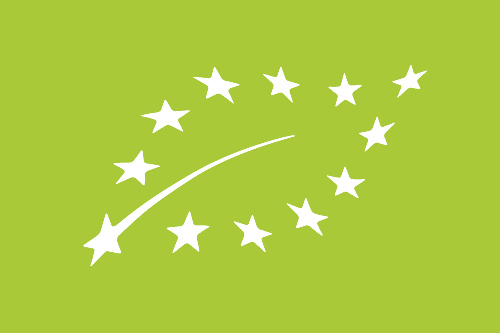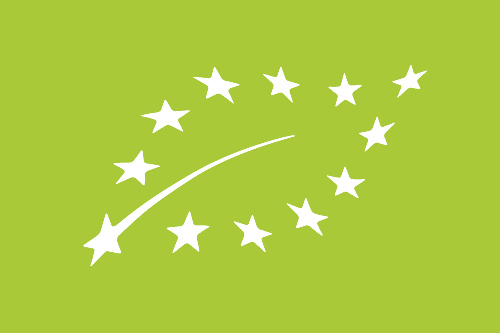 Grape Variety
Auxerrois, Riesling, Sylvaner
Producer
Ruhlmann Dirringer
Ruhlmann Dirringer
Alsace
In record time Léo Dirringer has made a reputation as an extremely serious and talented winemaker who is well worth keeping an eye on. Born in 1992, Léo grew up on the family's vineyard Domaine Ruhlmann Dirringer and studied viticulture and oenology. Everything pointed to Léo continuing in the family tracks but after trying a bottle of 2011 Chalasses Marnes Bleues from Jean-François Ganevat he was convinced that there is another way of making wine than what he had seen so far.
When Léo took over Domaine Ruhlmann Dirringer in 2016, he immediately began the reorganization of the work in the vineyard and made his first vintage in 2017. The wines have been impressive from the start and are a clear result of Léo's firm insistence on making unmanipulated wines completely without any type of additives. This means spontaneous fermentation, no fining, no filtration, long ageing on the lees and absolutely no added sulphur. The wines are elegant, precise, fresh and offer great drinkability boding well for Léo's continued efforts to become the new superstar in Alsace.
Lieu-dit recommends
Below are our suggestions for wines that are not necessary similar, but stylistically fits some of the same markers as the wine you are currently looking at. For each of the producers we work with, we have tried to answer the question: "If you like the wines from this producer, which other wines from our portfolio would be something you would enjoy?".