Camillo Donati
2020 Malvasia Frizzante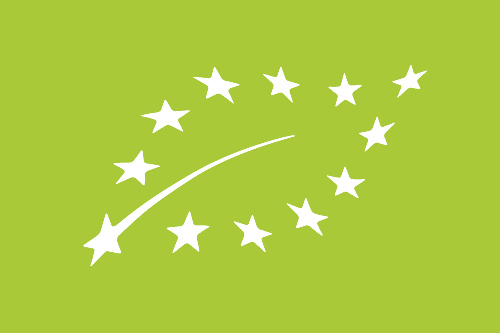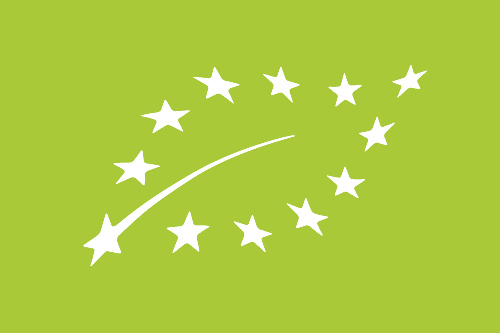 Camillo Donati
Emilia-Romagna
The Donati family has been making wine since 1930, but third-generation winemaker Camillo Donati only joined in 1992, when he left his job at a local sausage factory. Camillo works organically in the vineyards with great knowledge and care while harvesting very low yields.
In an area known for Lambrusco made according to the Charmat method (making the wine undergo second fermentation in a steel tank and bottling under pressure), Camillo sticks to tradition and makes no-sulphur wines according to Méthode Ancestrale (i.e. second fermentation in the bottle without added sugar). Camillo Donati makes a range of extremely vibrant, drinkable and sometimes untamed wines that show that Emilia-Romagna is still home to serious producers who offer more than cheap Lambrusco for the supermarket.
Lieu-dit recommends
Below are our suggestions for wines that are not necessary similar, but stylistically fits some of the same markers as the wine you are currently looking at. For each of the producers we work with, we have tried to answer the question: "If you like the wines from this producer, which other wines from our portfolio would be something you would enjoy?".