Les Gauchers
2020 Gueules Pressées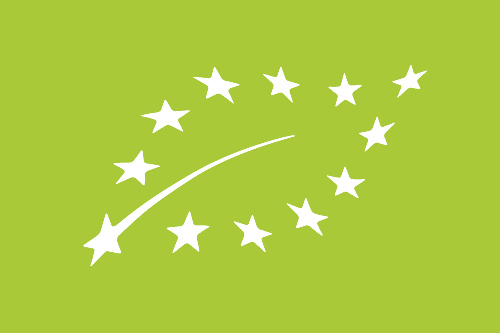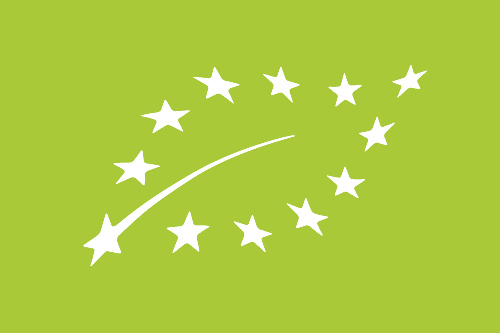 Grape Variety
Cabernet Franc, Pineau d'Aunis
Les Gauchers
Loire
For many years Cédric Fleury worked as an economist focusing on agricultural development for NGOs in developing countries before settling as a winemaker at Les Gauchers in Thoré-la-Rochette in Loir-et-Cher. He learned how to make wine by working for Émile Héredia at Domaine de Montrieux.
The first vintage in 2017 was just a single cask and although Cédric has since scaled up, it is still a very small production. The vineyard is certified organic and the work in the cellar is carried out extremely careful without the use of any additives, including sulphur. The wines of Les Gauchers are extremely vibrant, bright and refreshing, but at the same time show great precision.
Lieu-dit recommends
Below are our suggestions for wines that are not necessary similar, but stylistically fits some of the same markers as the wine you are currently looking at. For each of the producers we work with, we have tried to answer the question: "If you like the wines from this producer, which other wines from our portfolio would be something you would enjoy?".