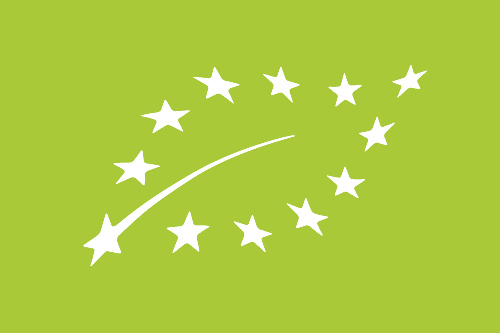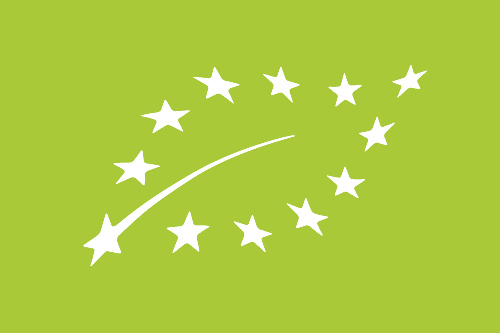 Grape Variety
Chasselas, Pinot Gris
Vignenvie
Beaujolais
Vignenvie is a rather unique project. Several inhabitants of the small village of Charnay in Mâcon nurse the vineyards together, after which the quite famous Rhône producer, Eric Texier, vinifies the wines and passes them on to the workers before shipping them to the rest of us.
The approach to the work in the vineyard is biodynamic while also being heavily inspired by Masanobu Fukuoka's agronomic philosophy, which is based on a natural cultivation of the soil among other things. Eric Texier has planted about 26 different varieties such as Muscat d'Alexandrie, Muscat Petit Grain, Muscat Ottonnel, Chasselas Blanc, Chasselas Gris, Pinot Gris and Pinot Noir. They are cared for and nurtured without the use of pesticides, and the soil is never ploughed. In the cellar, Eric refrains from using additives and only uses a little sulphur if deemed absolutely necessary. The wine of Vignenvie is light, refreshing and down to earth, and the quality is higher than what the price might suggest.
Lieu-dit recommends
Below are our suggestions for wines that are not necessary similar, but stylistically fits some of the same markers as the wine you are currently looking at. For each of the producers we work with, we have tried to answer the question: "If you like the wines from this producer, which other wines from our portfolio would be something you would enjoy?".