Arianna Occhipinti
2020 Bombolieri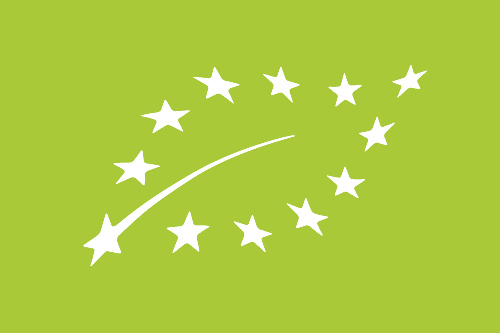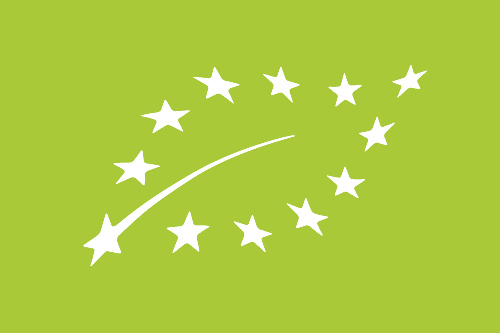 Producer
Arianna Occhipinti
Arianna Occhipinti
Sicily
Arianna Occhipinti is the niece of Giusto Occhipinti from Domaine COS, and she made her first vintage in 2004 at the age of just 21. She has turned her back on most of the things she learned studying oenology and instead finds inspiration from people like her uncle Giusto as well as Josko Gravner and Nicolas Joly. Today, she has established herself as one of Sicily's most serious winemakers.
Arianna works conscientiously in the vineyard while making use of spontaneous fermentation, a minimal addition of sulphur and no fining or filtration in the cellar. She does not want to be labeled "natural", however. In the end it is just about making good wine.
The style is unmanipulated but very precise. Despite being from Sicily, the wines deliberately have a cool expression with lots of acidity intact, partly due to relatively elevated vineyards, partly because Arianna does not irrigate or fertilize, which force the vines to go deeper into the calcareous subsoil. Arianna Occhipinti makes wine with great drinkability, but with a core of seriousness that makes the wines more than just "vin de soif".
Lieu-dit recommends
Below are our suggestions for wines that are not necessary similar, but stylistically fits some of the same markers as the wine you are currently looking at. For each of the producers we work with, we have tried to answer the question: "If you like the wines from this producer, which other wines from our portfolio would be something you would enjoy?".