Eric Texier
2019 St Julien en St Alban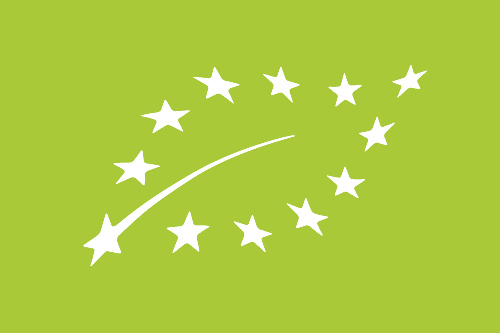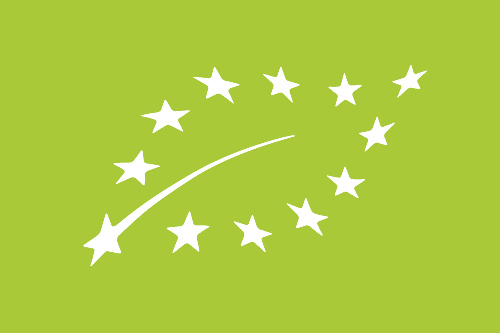 Eric Texier
Rhône
Eric Texier has no family background in the world of wine but comes from a career as an engineer in the nuclear industry. His approach to making wine is characterized by an enormous insight and technical knowledge combined with great respect for traditions. Eric is heavily inspired by the traditional and very old school producers in Northern Rhône and is at the same time of the firm belief that 95% of the wine is made in the vineyard. As he puts it himself: "Everything I learned at the School of Oenology in Bordeaux is totally useless." In the cellar, the vinification takes place without added sulphur, but he adds a minimal dose by bottling, if he finds it necessary.
Eric Texier makes a wide range of wines from Mâconnais, Northern Rhône (including Côte Rotie) and Southern Rhône (including Châteauneuf du Pape). Likewise, he has been a pioneer in the revival of the almost forgotten appellation Brézème south of Valence, where he today produces very compelling wines made from Syrah and Rousanne. Eric Texier's wines are first and foremost true to the traditions of the respective region and in most cases, they show great lightness and elegance.
In a very unique collaboration with several inhabitants of the village of Charnay, Eric Texier also vinifies wines under the name of Vignenvie. The wine also lives on in the family, as his son Martin Texier makes his own wine in Northern Rhône.
Lieu-dit recommends
Below are our suggestions for wines that are not necessary similar, but stylistically fits some of the same markers as the wine you are currently looking at. For each of the producers we work with, we have tried to answer the question: "If you like the wines from this producer, which other wines from our portfolio would be something you would enjoy?".