Domaine des Miquettes
2019 Saint-Joseph Madloba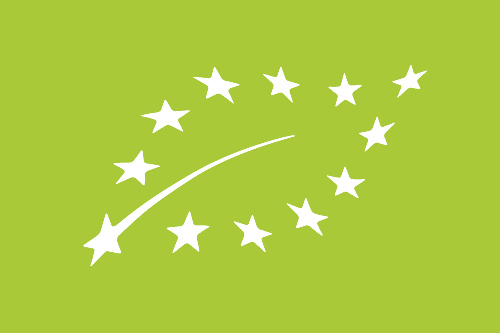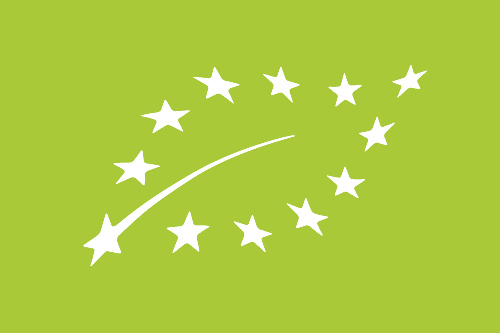 Producer
Domaine des Miquettes
Domaine des Miquettes
Rhône
In 2003, Paul Estève and Chrystelle Vareille took over a farm located in the village of Cheminas west of the Rhône river in Saint Joseph from Paul's family. Although both cramped and low-tech, they rebuilt one of the wings to produce wine, and Domaine des Miquettes could see the light of day.
The vineyards of Domaine des Miquettes are located at an altitude of 350 meters and are carefully cared for by protecting the vines with clay and plants. On the steepest slopes, horses are used, and the vineyard work is done following both organic and biodynamic principles, even though not all wines are certified. In the cellar, the wine is aged in large wooden barrels (demi-muids), just as Paul and Chrystelle make use of spontaneous fermentation and do not add sulphur, fine or filter the wines to let them express the terroir in the best possible way.
Inspired by a visit to Georgia, amphorae are used for the red and orange wines named Madloba, which means thank you in Georgian. Paul has even taken it to the extent that he has dedicated part of the wine cellar to a total of 26 buried amphorae. The red Madloba is made from Syrah and the orange wine is a blend of Marsanne and Viognier. Both wines macerate for six months and age another six in amphora.
Lieu-dit recommends
Below are our suggestions for wines that are not necessary similar, but stylistically fits some of the same markers as the wine you are currently looking at. For each of the producers we work with, we have tried to answer the question: "If you like the wines from this producer, which other wines from our portfolio would be something you would enjoy?".