Weingut Scheuermann
2019 Riesling Bunter Sandstein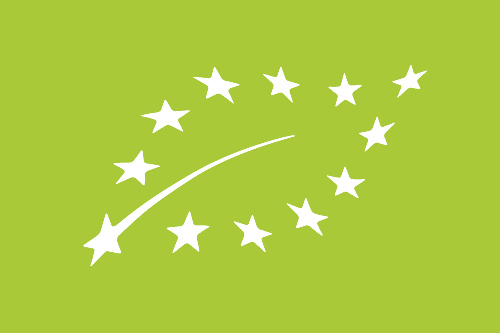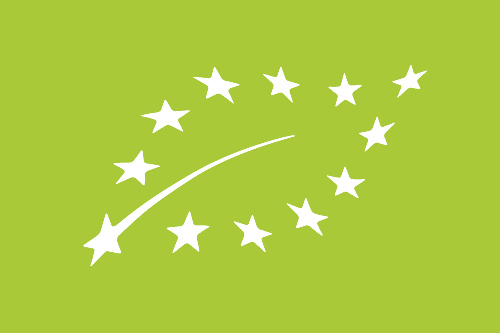 Producer
Weingut Scheuermann
Weingut Scheuermann
Pfalz
Gabriel and Simon Scheuermann belong to a new young generation of winemakers who are undoubtedly adding new energy to German wine production as we know it. At a very young age, they have taken over their parents' vineyard, Weingut Scheuermann, in Niederkirchen in the Palatinate (Pfalz) and have been given completely free hands to go their own ways.
The vineyard was converted to ecology in 2012, work is being done to implement biodynamic principles in the vineyard, and in the cellar the approach is far less controlled than what is the norm in German wine cellars. The wines ferment spontaneously and are allowed to ferment until dry. Gabriel and Simon also add far less sulphur than what is often seen in Germany, and the brothers work purposefully to gradually reduce the use of sulphur even more. The style is still classic and unmistakably German, but just in a style that is freer and livelier. The wines of Weingut Scheuermann offer less exotic fruit in the glass, but in return a lot more minerality.
Lieu-dit recommends
Below are our suggestions for wines that are not necessary similar, but stylistically fits some of the same markers as the wine you are currently looking at. For each of the producers we work with, we have tried to answer the question: "If you like the wines from this producer, which other wines from our portfolio would be something you would enjoy?".