Michel Guignier
2019 La Bonne Pioche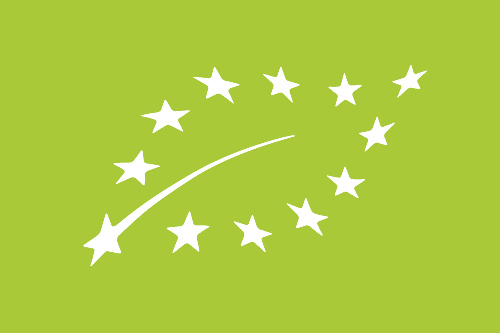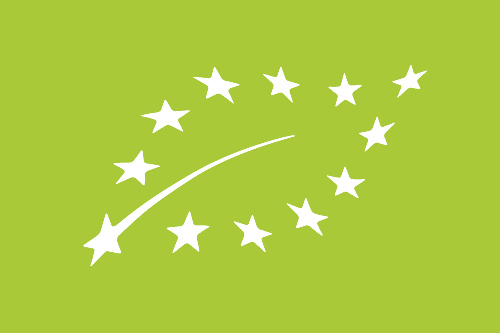 Michel Guignier
Beaujolais
Michel Guignier is a fourth-generation winemaker located in Vauxrenard at an altitude of 500 meters north of Chirouble in Beaujolais. In the beautiful and peaceful area bordering Massif Centrale, biodiversity is highly valued, which is why cows, horses, chickens and rabbits are as much a matter of course as the vines themselves.
Michel Guignier has a spiritual approach to making wine. This is expressed in the vineyard where the aim is to be in harmony with the universe, the cosmos and the earth. For instance, Michel chooses the perfect time to plough the soil by horse to keep unwanted weeds at bay. But the soil also needs to have the right temperature, the sun needs to shine in the hours afterwards, and everything must follow the lunar phases. It comes as no surprise that Michel Guiginer works biodynamically and organically and is fully certified.
In the cellar, cultured yeast, enzymes, fining, new barrels and sulphur are all banned. Instead, Michel uses natural yeast and old barrels, which do not give off aromas or flavours of oak. The wine age on the lees, which requires that the lees are of a very high quality. To achieve this, Michel uses a vertical press that slowly presses whole clusters without crushing them. This gives a very pure must and ultimately a Beaujolais that is light, delicate and sophisticated with a truly charming aroma. The wines give you a taste of the terroir rather than 'just' carbonic maceration.
Lieu-dit recommends
Below are our suggestions for wines that are not necessary similar, but stylistically fits some of the same markers as the wine you are currently looking at. For each of the producers we work with, we have tried to answer the question: "If you like the wines from this producer, which other wines from our portfolio would be something you would enjoy?".