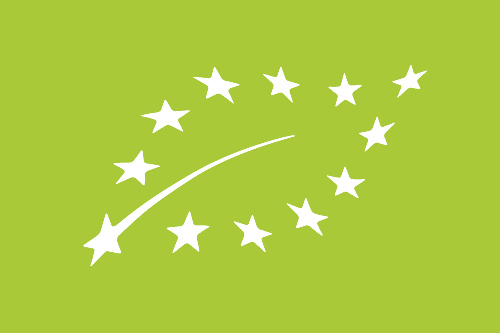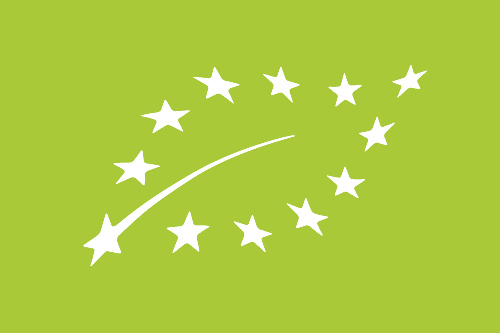 Grape Variety
Gamay, Syrah
Slope
Rhône
Thibaud Capellaro is everything you could wish for in a winemaker: hardworking, determined and a 'no bullshit' type. He founded Slope in 2018 and began renting a cellar in Condrieu. The grapes are all négociant bought from producers in Rhône and Ardèche, but Thibaud thinks long-term and has bigger plans for Slope than just being a négociant.
He has acquired three small plots in Côte-Rôtie: two plots from François Bouillot-Salomon, which have been grown organically for many years, and another plot from an elderly gentleman who has never found it relevant to plant anything other than fruit trees on his land even though it is AOC Côte-Rôtie! Thibaud has now cleared the vineyard, laid out terraces to avoid erosion (as it is extremely steep) and planted Syrah so that in the future he can produce Côte-Rôtie from this vineyard. A monumental piece of work that shows how ambitious Thibaud has been from the beginning.
In the cellar, he uses spontaneous fermentation, no fining or filtration, old casks and minimal to no added sulphur. We are incredibly excited about following this project over the next several years.
Lieu-dit recommends
Below are our suggestions for wines that are not necessary similar, but stylistically fits some of the same markers as the wine you are currently looking at. For each of the producers we work with, we have tried to answer the question: "If you like the wines from this producer, which other wines from our portfolio would be something you would enjoy?".