Les Vignerons d'Estézargues
2019 Côtes du Rhône - Domaine des Bacchantes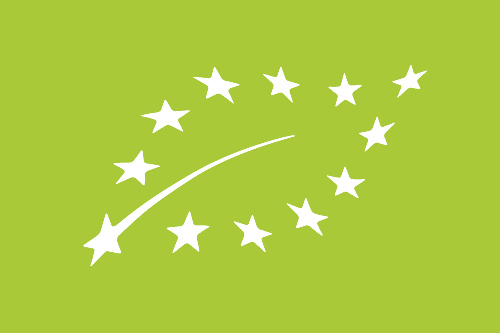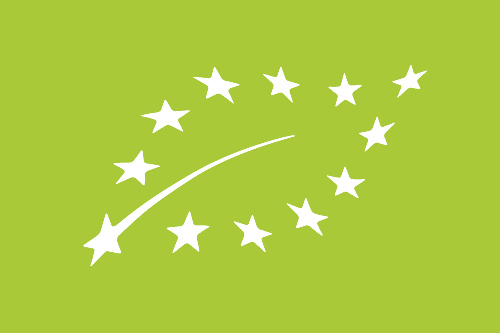 Grape Variety
Grenache Noir, Syrah
Producer
Les Vignerons d'Estézargues
Les Vignerons d'Estézargues
Rhône
The history behind Les Vignerons d'Estézargues dates to 1965, when winemakers near the small town of Estézargues in southern Rhône near Avignon joined forces to form a cooperative. In 1989, one of the pioneers of natural wine, Jean-François Nicq (later founder of Les Foulards Rouges) took over the management and convinced the cooperative with ten different farmers to focus more on quality.
From 1995 they began to vinify the grape must from their best vineyards individually, and since 1998 they have worked without cultured yeast, enzymes, fining or filtration, and only with an absolute minimal addition of sulphur. Changing managements have continued in these tracks, and Les Vignerons d'Estézargues today stands as a shining example of one of France's most well-run cooperatives.
Lieu-dit recommends
Below are our suggestions for wines that are not necessary similar, but stylistically fits some of the same markers as the wine you are currently looking at. For each of the producers we work with, we have tried to answer the question: "If you like the wines from this producer, which other wines from our portfolio would be something you would enjoy?".