Complémen'terre
2018 Le Breil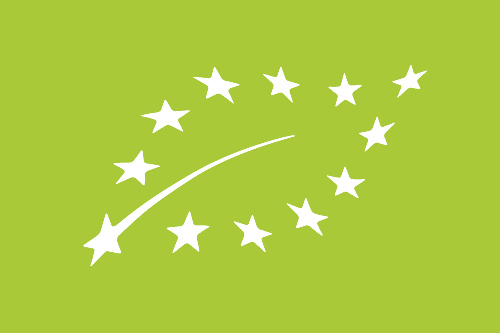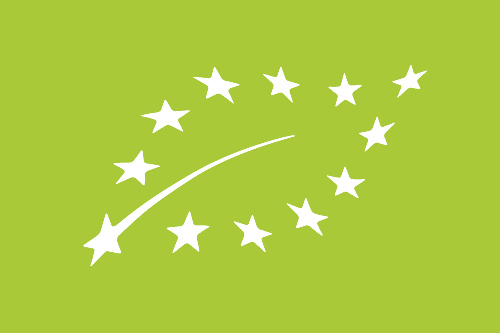 Grape Variety
Melon de Bourgogne
Complémen'terre
Loire
Complémen'terre was established in 2013 by Marion Pescheux and Manuel Landron – son of renowned winemaker Jo Landron – who makes some of Muscadet's best wines. Ecology and biodynamics are a matter of course for the young couple, who simply do not see any other possible form of cultivation. The vineyards are mainly planted with Melon de Bourgogne along with a bit of Folle Blance and Gamay.
In the cellar, Marion and Manuel work slowly, carefully and with as little intervention as possible. Sulphur is only used in minimal amounts when bottling and several of Complémen'terre's cuvées are bottled completely without added sulphur. Some of their wines are given the Muscadet-Sèvre et Maine appellation, while others are bottled as Vin de France. Common to all of them is a distinct terroir, an abundance of minerality, lots of acidity and great drinkability.
Lieu-dit recommends
Below are our suggestions for wines that are not necessary similar, but stylistically fits some of the same markers as the wine you are currently looking at. For each of the producers we work with, we have tried to answer the question: "If you like the wines from this producer, which other wines from our portfolio would be something you would enjoy?".