Cascina Corte
2018 Langhe Nebbiolo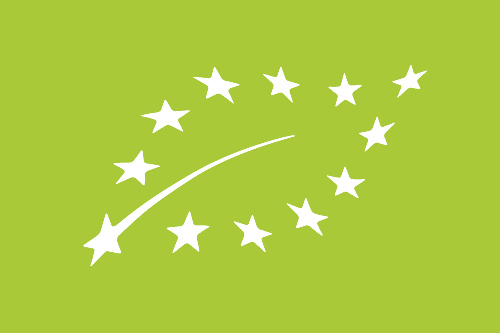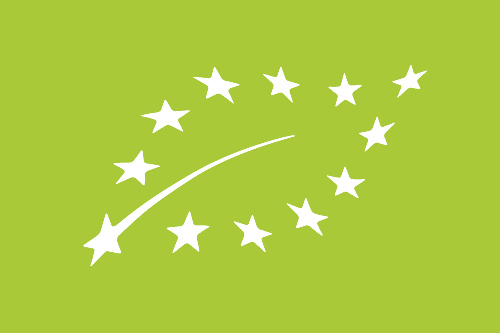 Cascina Corte
Piedmont
Alessandro Barosi is possibly the world's nicest winemaker. He does not have a background in wine, but in 2001, acquired Cascina Corte, an abandoned vineyard with appertaining vineyards in Dogliani in the southernmost part of the Langhe, where he settled with his family.
The vineyards are certified organic and in the cellar Sandro has undergone a huge development in recent years, so that he today produces very lively wines in a classic style while still being extremely pure, free and unmanipulated. Cascina Corte's Dolcetto and Barbera are model examples of wines that are straightforward with high drinkability, and the Nebbiolo consistently exceeds what is normally expected from this somewhat overlooked area of Piedmont.
Lieu-dit recommends
Below are our suggestions for wines that are not necessary similar, but stylistically fits some of the same markers as the wine you are currently looking at. For each of the producers we work with, we have tried to answer the question: "If you like the wines from this producer, which other wines from our portfolio would be something you would enjoy?".