Domaine Bruno Dangin
N.V. Reserve de Valentin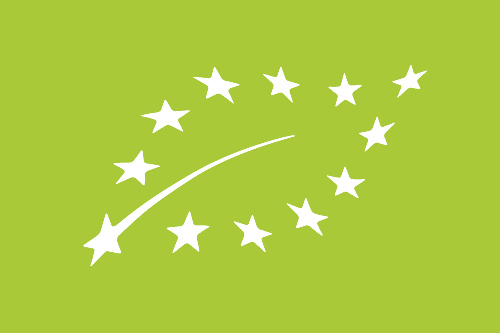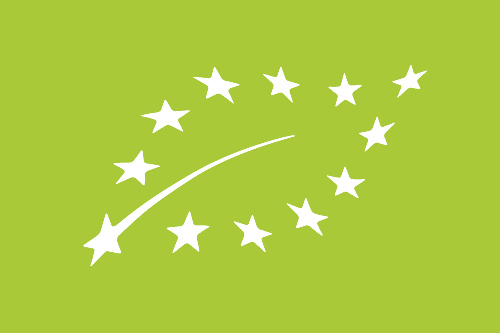 Producer
Domaine Bruno Dangin
Domaine Bruno Dangin
Burgundy
Domaine Bruno Dangin makes extremely consistent Crémants of an impressively high quality from the municipality of Molesme in the northernmost part of Burgundy's Côte d'Or. The domaine is located only three kilometers south of Aube close to the southern border of Champagne. Geographically, the terroir is a direct extension of Champagne's southernmost appellation Côte des Bar, and historically the area also supplied grapes to champagne producers until France's first AOC law came into force in 1919.
Conscientious vineyard work has always been the family's priority, and the domaine is today certified organic led by Bruno's son Matthieu Dangin. In the cellar, work is done with long ageing on the lees and dosage is always kept to an absolute minimum. A minute amount of sulphur is used, but Matthieu is increasingly experimenting with cuvées with no added sulphur. Domaine Bruno Dangin's style is tight, acidic and dry, yet with a certain creaminess suitable for a classic Crémant.
Lieu-dit recommends
Below are our suggestions for wines that are not necessary similar, but stylistically fits some of the same markers as the wine you are currently looking at. For each of the producers we work with, we have tried to answer the question: "If you like the wines from this producer, which other wines from our portfolio would be something you would enjoy?".