do.t.e Vini
2018 sYR.up 2.0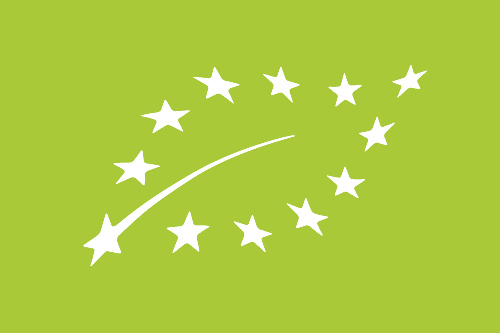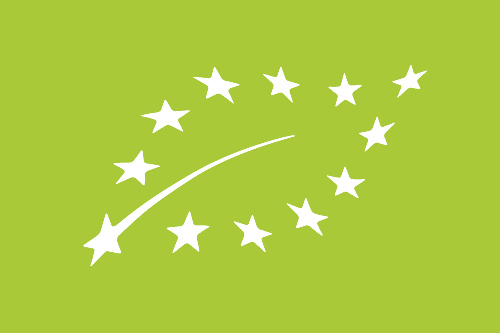 do.t.e Vini
Tuscany
Do.t.e stands for Down to Earth, and the connection to Mother Earth is easy to spot. The approach is based on thorough vineyard work, sustainable agriculture and respect for nature. ?
In 2015, Filippo Calabresi took over his vineyard in Cortona, Tuscany, which include Syrah planted in 2002 and Viognier from 1991. Grapes from rented vineyards are used as a supplement, but regardless of the plot, all work is done by hand and without the use of pesticides.
Filippo produces and experiments with the wines in the cellar completely without the use of additives, and the grapes ferment spontaneously – often in whole clusters. Some of the wines age just six to nine months to make them more straightforward and easy-to-drink and others for 18-24 months in wood, terracotta qvevri and even porcelain to develop deeper and more complex flavours.
Lieu-dit recommends
Below are our suggestions for wines that are not necessary similar, but stylistically fits some of the same markers as the wine you are currently looking at. For each of the producers we work with, we have tried to answer the question: "If you like the wines from this producer, which other wines from our portfolio would be something you would enjoy?".