Thomas Perseval
2017 Chamery 1. Cru - La Pucelle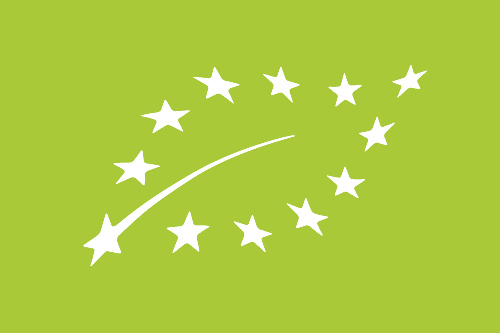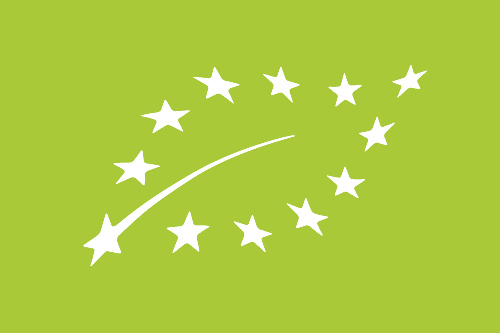 Grape Variety
Pinot Meunier, Pinot Noir
Thomas Perseval
Champagne
Thomas Perseval is everything we could wish for from a champagne producer: A winemaker in rubber boots who insists that Champagne should not be reduced to a production method in the cellar, but rather a wine that is made in the vineyard expressing its terroir.
Thomas Perseval comes from a champagne-producing family. His grandparents founded the domaine as a cooperative, and his parents started bottling under their own name from their own vineyards in the 1980s. After graduating, Thomas returned to the family domaine in the 2000s and quickly embarked on a series of radical reorganizations.
In 2009, he began the transition to working organically, and in 2012, the first certified organic wines were released. In line with the increasing focus on the vineyard work, the work in the cellar has become more "laissez-faire", as Thomas calls it himself. Cultured yeast is completely out of the picture, dosage is for most cuvées completely omitted, and the addition of sulphur takes place only in very small doses when pressing. The result is extremely convincing: Acidic, razor-sharp and precise, but always with a balanced ageing on the lees to round off the edges and bring everything into harmony.
Lieu-dit recommends
Below are our suggestions for wines that are not necessary similar, but stylistically fits some of the same markers as the wine you are currently looking at. For each of the producers we work with, we have tried to answer the question: "If you like the wines from this producer, which other wines from our portfolio would be something you would enjoy?".