Les Vins Pirouettes
2020 Le Brutal!!! de Jean Marc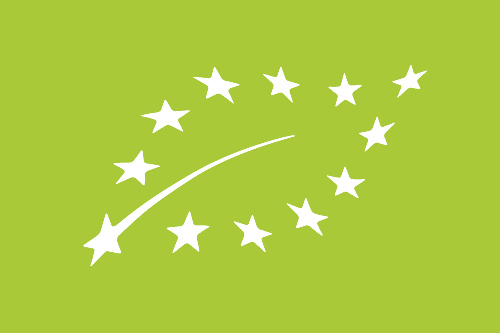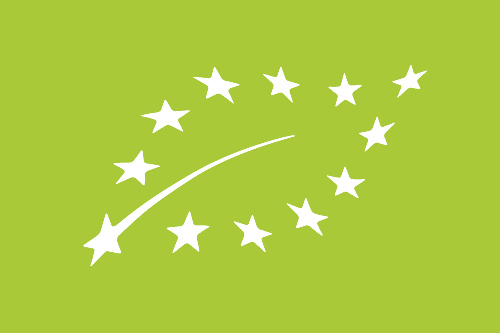 Grape Variety
Auxerrois, Gewürztraminer, Pinot Gris, Riesling
Producer
Les Vins Pirouettes
Les Vins Pirouettes
Alsace
Les Vins Pirouettes is a deeply sympathetic project started by wine maker Christian Binner, who is one of Alsace's absolute pioneers of unmanipulated wine made from organic grapes. Binner got tired of witnessing winemakers selling excellent grapes to large cooperatives who would then transform them into wine of a dubious quality. As a result, he established Les Vins Pirouettes. Not with the intention of working as a négociant but as a platform that could help young farmers make their own wine as well as give established producers a new sales channel. In 2023, however, Christian Binner stepped down from Les Vins Pirouettes to concentrate fully on his own vineyards and domaine wines.
All wines are bottled and sold under the name of Les Vins Pirouettes, but the wine is made by the individual farmer and made exclusively from his or her own grapes. All wines are certified organic and produced using spontaneous fermentation but without fining, filtration or added sulphur. The ultimate goal is to make fun, affordable and refreshing wines, but over time a number of quite serious wines from Grand Cru vineyards have been added to the portfolio.
Lieu-dit recommends
Below are our suggestions for wines that are not necessary similar, but stylistically fits some of the same markers as the wine you are currently looking at. For each of the producers we work with, we have tried to answer the question: "If you like the wines from this producer, which other wines from our portfolio would be something you would enjoy?".