Mani di Luna
2020 Ametistas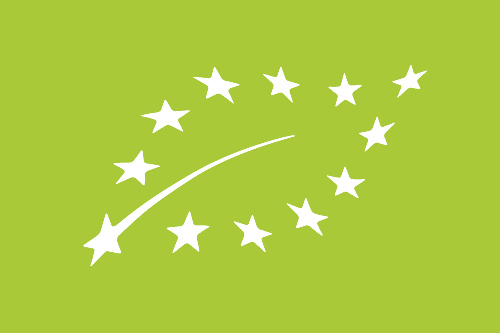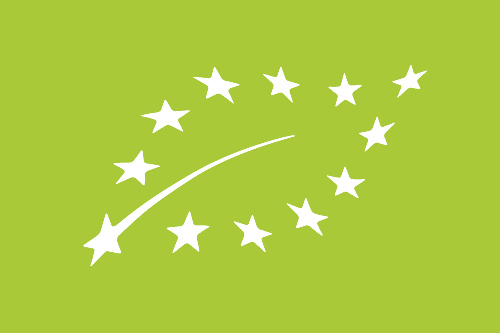 Mani di Luna
Umbria
The three friends Rocco Trauzzola, Simone Lazzarin and Alessandro De Filippis are the people behind Fattoria Mani di Luna and have since 2012 run their 30-hectare vineyard in Umbria through their passion and love for both agriculture and nature.
The vineyards are located in Torgiano at an altitude of 200-350 meters, where vines have been planted since the time of the Etruscans. The three winemakers work organically and follow biodynamic principles, and the vines with native varieties such as Sangiovese, Grechetto, Trebbiano, Malvasia, Barbera and Sagrantino grow on sandstone and marl, rich in minerals and deposits from a lake that used to cover the area.
In the cellar, Mani di Luna adhere to the lunar cycle, just as the grapes are gently processed by hand in the transformation into wine. They are destemmed manually and treaded only by women. Cultured yeast is never added and no temperature control is used, just as chemistry is banned except for a bit of sulphur with the all-important goal of letting the terroir be expressed in the most natural way.
Lieu-dit recommends
Below are our suggestions for wines that are not necessary similar, but stylistically fits some of the same markers as the wine you are currently looking at. For each of the producers we work with, we have tried to answer the question: "If you like the wines from this producer, which other wines from our portfolio would be something you would enjoy?".