Rocco di Carpeneto
2019 Rataraura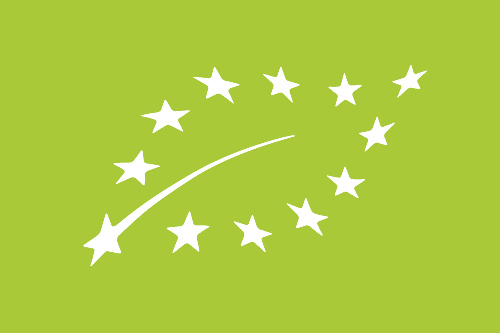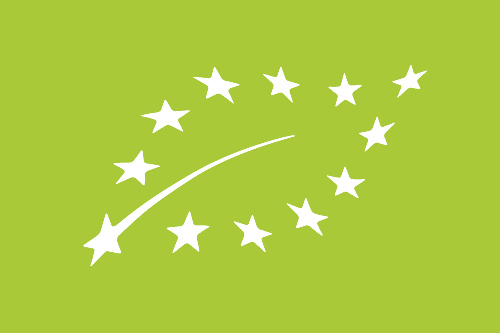 Producer
Rocco di Carpeneto
Rocco di Carpeneto
Piedmont
Rocco di Carpeneto is located on a plateau between the elongated hills of Alto Monferrato in the part of Piedmont closest to the sea. Lidia Carbonetti and Paolo Baretta are the passionate and imaginative couple behind the domaine who harvested their first vintage in 2012. Although Lidia comes from a family of wine growers in Tuscany, it was only after 20 years in Milan that the couple moved to Alto Monferrato with an ambition of letting an 'under-represented' area do justice to itself.
Native local varieties such as Cortese, Barbera, Dolcetto, Freisa, Albarossa and Nebbiolo that have been planted between 1955 and 1986 grow on the 12 hectares of vineyards at an altitude of about 270 meters. The work in the vineyard is immensely influenced by Masanobu Fukuoka and a philosophy of allowing nature to take its course. Fruit trees have been planted to support biodiversity just as bean stalks stand side by side with the vines to shield them while strengthening the root system.
All wines are vinified in the same way and with as little interference as possible. This means naturally occurring yeast, no temperature control, fining or filtration and only added sulphur if absolutely necessary. During aging, however, Lidia & Paolo experiment with old barriques and tonneau as well as steel, amphora and cement. Rocco di Carpeneto makes natural and juicy wines, yet the reds are at the same time serious, structured, full-bodied and dark with quite a lot of tannins.
Lieu-dit recommends
Below are our suggestions for wines that are not necessary similar, but stylistically fits some of the same markers as the wine you are currently looking at. For each of the producers we work with, we have tried to answer the question: "If you like the wines from this producer, which other wines from our portfolio would be something you would enjoy?".