Podere Magia
2019 Bianco Frizzante - ETICHETTA AZZURRA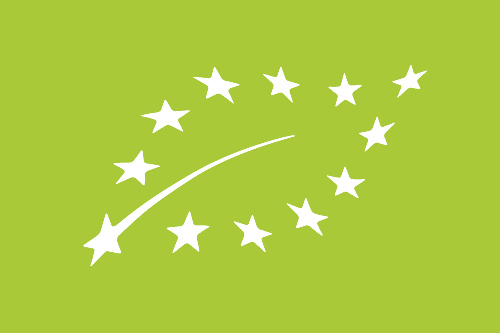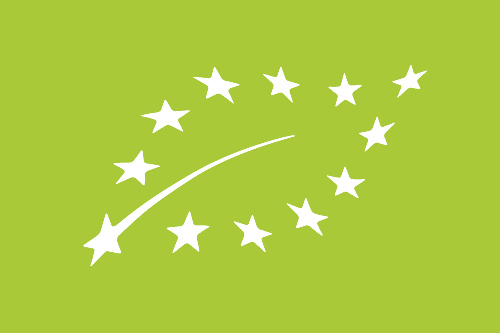 Grape Variety
Malvasia, Spergola
Podere Magia
Emilia-Romagna
Stefano Pescarmona started Podere Magia with the ambition of bringing new life to the infamous Lambrusco. Stefano works as a teacher in biodynamics and sustainable agriculture but has also planted vineyards in Emilia Romagna that are naturally cultivated according to the same principles as his teachings.
His Lambrusco is made from 100% Lambrusco Maestri, which is vinified without any additives while refermenting in the bottle as a traditional Lambrusco should. Podere Magia is certainly not low-priced within this category, but in turn it is one of the best Lambruscos we have ever tasted. The wine is concentrated but refreshing at the same time, dry, generous and with an element of the ferocity that a Lambrusco should have. Stefano has also planted new vineyards with Trebbiano, Spergola and Malvasia making him gradually able to increase his production of sparkling whites.
Lieu-dit recommends
Below are our suggestions for wines that are not necessary similar, but stylistically fits some of the same markers as the wine you are currently looking at. For each of the producers we work with, we have tried to answer the question: "If you like the wines from this producer, which other wines from our portfolio would be something you would enjoy?".