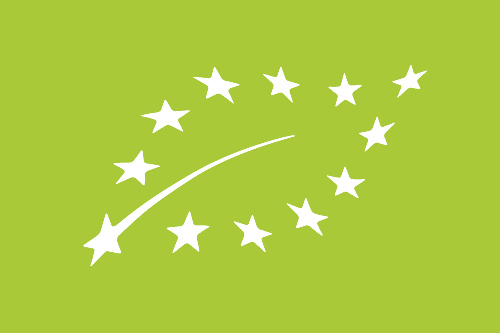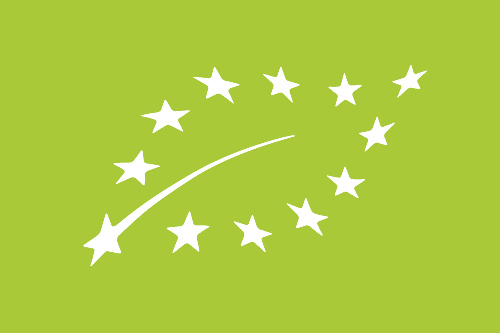 Grape Variety
Aglianico, Barbera
Casebianche
Campania
Casebianche was founded in 2000 in Torchiare, Campania, when Elisabetta Iurio and Pasquale Mitrano decided to turn their backs on Naples and their professions as architects and instead produce wine at the family vineyard. Here they began a series of experiments to find out which way they should go to honour the great potential that they could see in the area.
The vines, especially Aglianico, Fiano and Barbera, stand inside Cilento National Park among citrus, olive and fig trees. Casebianche is organically certified and works with minimal human interference in the vineyards driven by a view of earth as a living organism that is essential for the quality of the yield. Only natural fertilizers and compost are used to enrich the soil, just as the harvest is done by hand.
The non-interventionist approach continues in the cellar, where vinification begins immediately after harvest. Elisabetta and Pasquale produce wine in the traditional way to highlight all the nuances and the unique expression that the grapes, the soil and the weather each contribute with. The must spontaneously ferments, nothing is removed, just as sulphur is almost never added to produce some of the region's most elegant and honest wines.
Lieu-dit recommends
Below are our suggestions for wines that are not necessary similar, but stylistically fits some of the same markers as the wine you are currently looking at. For each of the producers we work with, we have tried to answer the question: "If you like the wines from this producer, which other wines from our portfolio would be something you would enjoy?".