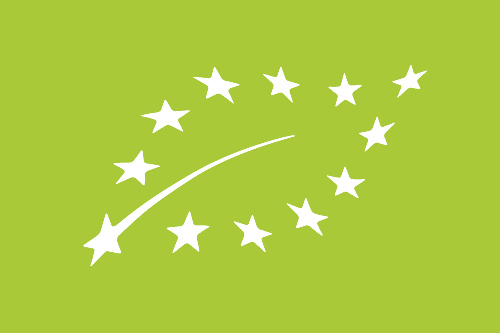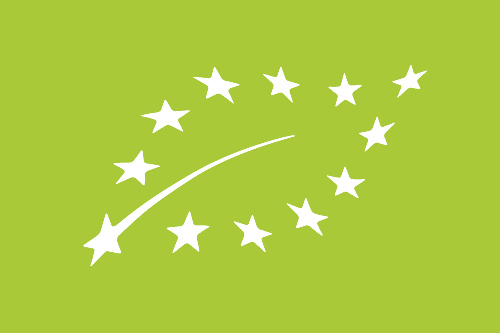 Auriel
Auriel is located on the hills of Monferrato at an altitude of 350 meters in Piedmont and was founded in 2005 by Felice Cappa and his wife Marta Peloso. Marta is an expert when it comes to biodynamics, and she also writes articles on the subject and gives lectures.
Auriel's three hectares of Barbera and Grignolino, surrounded by 60 hectares of beautiful fields and forests, were planted in 2007-2008 and are naturally cultivated according to modern biodynamic methods. Marta and Felice never try to care for the individual plant, but instead work to make it healthy by creating a nutrient-rich soil and an optimal relationship between the plant's deep roots and the terroir consisting of clay and limestone.
In the cellar, the same principles are followed with the goal of interfering as little as possible in the transformation of the grapes into wine. Traditional methods are used together with oak and acacia bottis, which give a rustic and structured expression loyal to the area. At the same time, the young vines and the natural cultivation give a more juicy, easily drinkable and unmanipulated style than what is usually found in Piedmont.
Lieu-dit recommends
Below are our suggestions for wines that are not necessary similar, but stylistically fits some of the same markers as the wine you are currently looking at. For each of the producers we work with, we have tried to answer the question: "If you like the wines from this producer, which other wines from our portfolio would be something you would enjoy?".