Aldo Viola
2017 Krimiso Catarratto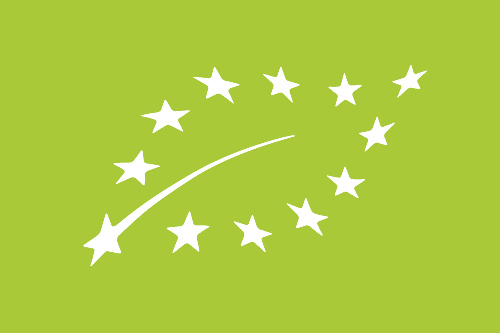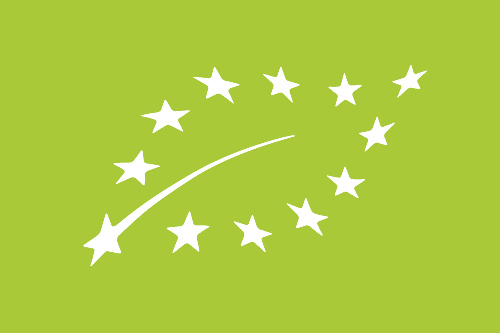 Aldo Viola
Aldo Viola's vineyards stretch across 16 hectares close to Alcamo on the northwest coast of Sicily. Aldo Viola has been raised by a winemaker, and today he continues that profession in respect for both nature and traditions. Initially, Aldo actually tried to avoid continuing in the family's footsteps, but in 2000 released his first vintage of what he calls nature's magic potion.
The vineyards are exceptionally healthy thanks to being cultivated organically and by using selected biodynamic techniques, which also help to give the wines a strong expression of the terroir. In addition, a thorough selection ensures that only grapes of the highest quality are used, as has been the tradition in the generations before him. This means that production is modest with only 10,000 bottles produced per year, but also that Aldo can be involved in the whole process from planting new vines to putting labels on the bottles. The wines are bottled without fining or filtration to preserve their natural qualities, but with a bit of sulphur to stabilize them.
With a philosophy of working in harmony with the forces of nature, Aldo Viola creates elegant terroir-driven wines that only get better with time.
Lieu-dit recommends
Below are our suggestions for wines that are not necessary similar, but stylistically fits some of the same markers as the wine you are currently looking at. For each of the producers we work with, we have tried to answer the question: "If you like the wines from this producer, which other wines from our portfolio would be something you would enjoy?".