Domaine Curtet
2017 Altesse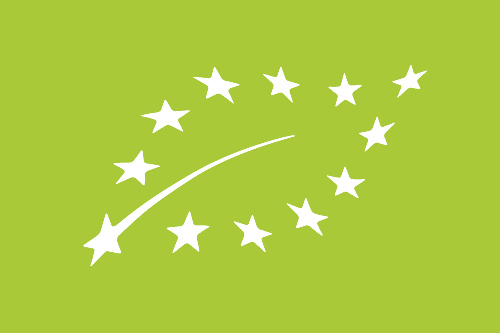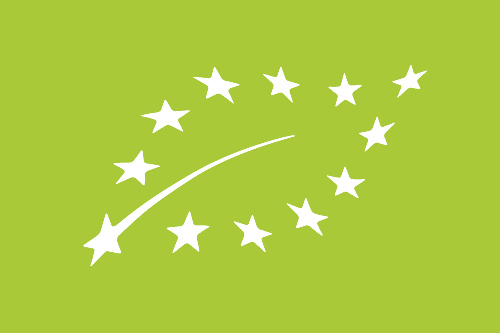 Domaine Curtet
2016 was the first vintage for Domaine Curtet, but the domain has existed since 1991, when Jacques Maillet started as a winemaker with 6.5 hectares in Serrières-en-Chautagne in Savoie. Today, the domaine has been taken over by Marie and Florian Curtet, who have worked for Jacques for several years, and the young couple continue working in the same spirit. This means that they are certified organic and aim for the lowest possible intervention in the cellar.
Today, Domaine Curtet consist of four acres spread across two plots planted with Mondeuse, Roussette, Jacquère, Gamay and Pinot Noir. The vines are generally very old with an average age of around 50 years, and the vineyards are steep with slopes between 20-50%. In the cellar, work is done without cultured yeast, chaptalization, fining or filtration. The red wines are made with semi-carbonic maceration, and all wines are produced without added sulphur, except for a minimal amount before bottling if deemed necessary. The wines are unvarnished and terroir-driven with lots of minerality and freshness.
Lieu-dit recommends
Below are our suggestions for wines that are not necessary similar, but stylistically fits some of the same markers as the wine you are currently looking at. For each of the producers we work with, we have tried to answer the question: "If you like the wines from this producer, which other wines from our portfolio would be something you would enjoy?".